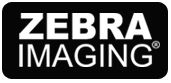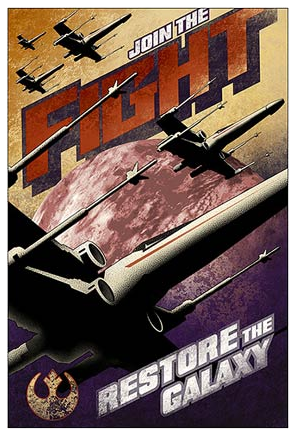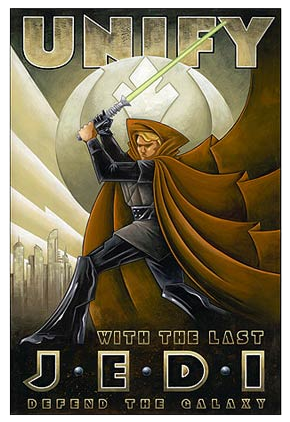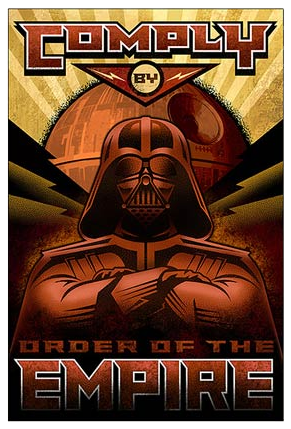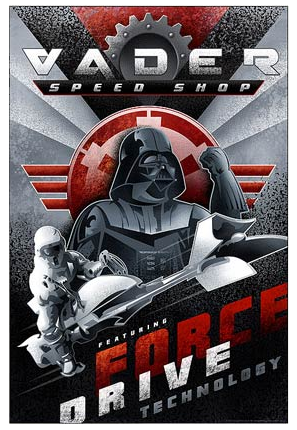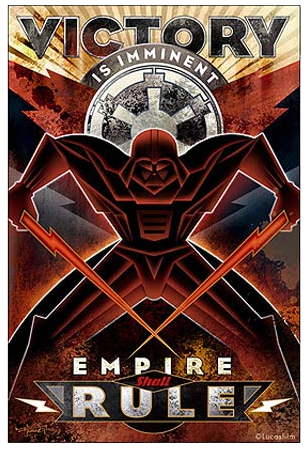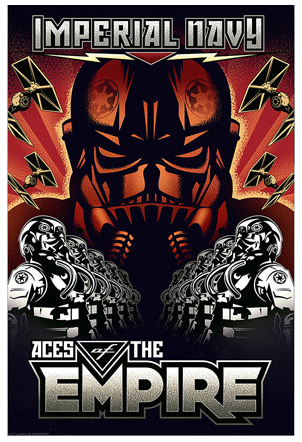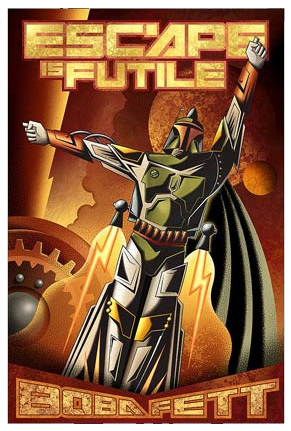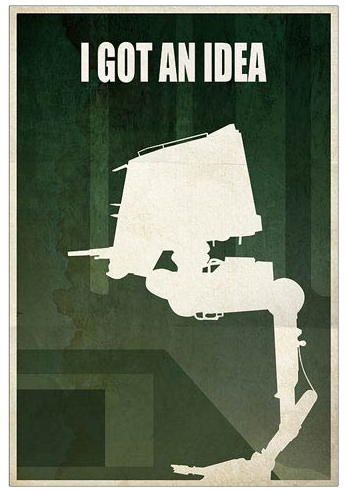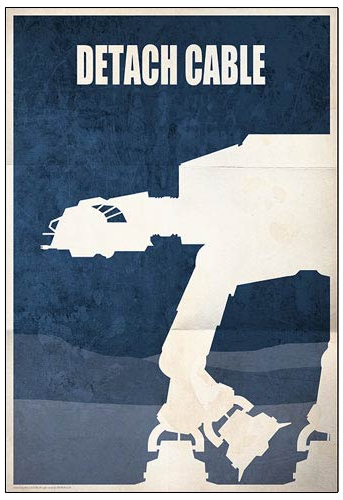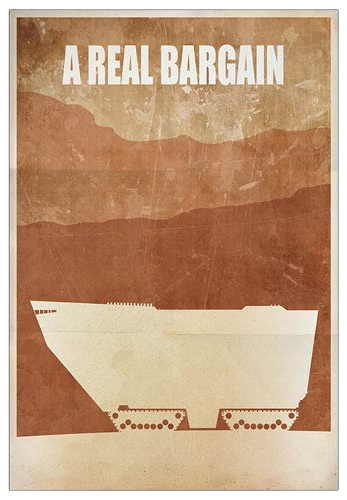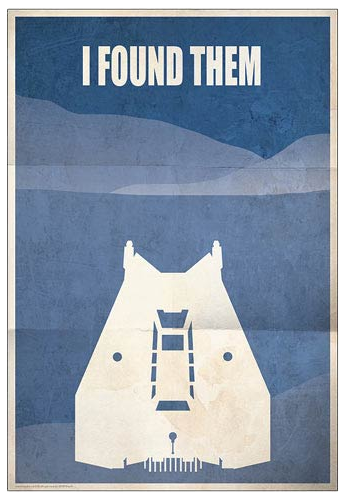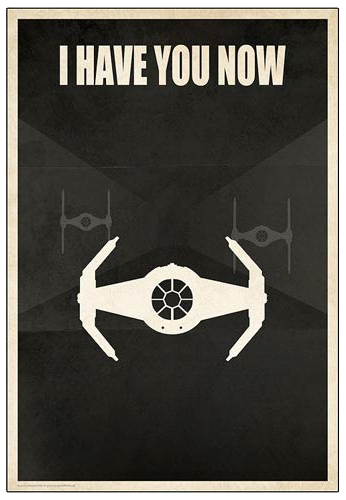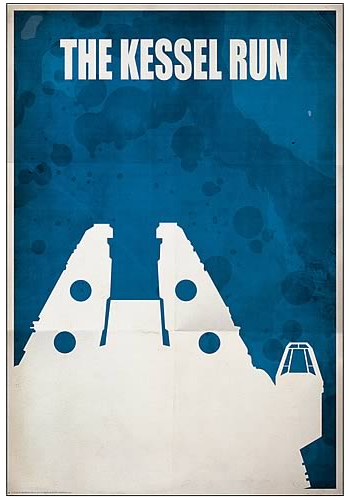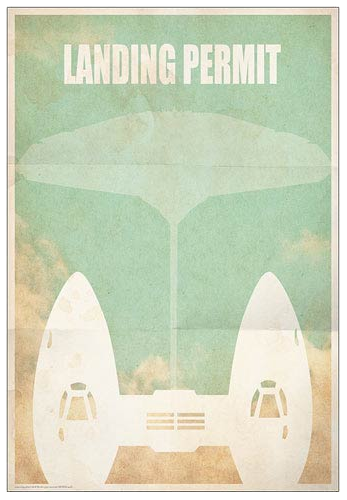 Mandalore 25 is back with two new custom figures...
-- Posted by Tamer on Wednesday, February 10 2016
"Have two figures today, one is a Male Togruta jedi, and the other, another Celeste Morne.

Sculpted this head, just like the other a few weeks ago, was inspired by the many ways their head tails could sit. Like the color scheme too, bounced around a number of ideas, but like this one, kind of camouflage like.

If anyone is interested, he's listed here

This was supposed to be an order, but it's been weeks since I finished her, and no response from my client, so she is up for grabs. She's not as great as the last one I did, but she was designed on a lower budget than that one, so had to cut some things out, and work with less parts.

If anyone is interested, she's listed here"

---
Ajunta Pall is back with a new four pack...
-- Posted by Tamer on Wednesday, February 10 2016
"Here's some customs I did last week. Hope you guys like them

1) Maz Kanata v1
2) Constable Zuvio (basic repaint and added 11poa articulation)
3) Grandmaster Luke Skywalker v2 (TFA old Luke)
*4) Ezra Bridger (DarkSide fan fiction character- this is my fan fiction Ezra who lost his family his Crew and his love and was seduced by the darkside similarly to Anakin Skywalker."

I like em all, but that Darkside Ezra Bridger is absolutely fantastic! What a cool work of art. He also shares another post of some close up detail work on Ezra so be sure to scroll down too.

---
Brandon Flores is still amazing us!
-- Posted by Tamer on Wednesday, February 10 2016
The photo above is the latest he has shared on our Facebook Page. Be sure to take a look!

---
New Photos of SSC Sixth Scale R5-D4...
-- Posted by Tamer on Wednesday, February 10 2016
"Sideshow Collectibles presents the R5-D4 Sixth Scale Figure from Star Wars Episode IV: A New Hope.

He may be worn and faulty, but who could resist this loveable little astro droid? Slightly larger than his more famous successor R2-D2, Sideshow's R5-D4 Sixth Scale Figure measures roughly 8.6 inches tall from antenna to treads. Appearing just as Uncle Owen purchased him from the Jawas on Tatooine, every detail of the R5 unit is faithfully replicated, from his desert-worn deco to advanced articulation. Nicknamed for his bright crimson accents, Red's distinctive trapezoid-shaped head features authentic holographic details, and can swivel nearly 360 degrees, while a magnetic restraining bolt grants access to a variety of compartments and hinged panels. Notoriously plagued with malfunctions, he also suffers a pop-up "bad motivator," a feature Star Wars fans are sure to enjoy. Destined to play a key role in a moment that sets the events of the original Star Wars trilogy in motion, R5-D4 is a must-have addition for any Star Wars collection!"

After you enjoy the new photos you may as well add one to your cart!

---
I-am-Boba-Fett updates us on his Duros 6" head sculpt...
-- Posted by Tamer on Tuesday, February 9 2016
"I have a couple of these custom six inch scale Duros resin cast heads available through my ebay store now at the link below. Lots of custom figures and custom resin cast heads up for sale there too.

http://www.ebay.com/itm/161969908607?ssPageName=STRK:MESELX:IT&_trksid=p3984.m1555.l2649"

Get em while they last folks!

---
JDeck just about done...
-- Posted by Tamer on Tuesday, February 9 2016
"I got a lot of the final steps done today. I'm calling it about done. But is anything ever really done? I spliced together some SW Miniatures to make the welder, and adjusted the arms on the others. They're about 1/50, so I couldn't mash them, or mix them with 1/48 military figures, like I wanted. The speeder is a little dark, I made the same mistake I made with the x-wing I did a while back, but ehh screw it. I can build an even better one whenever I want. I have some more Hoth officers coming in, so I may replace the pilot with them. Other than that I really like it. Cool thing is, It looks different on three sides. I'll make some adjustments so it has 3 different little mini scenes going on. Its done but not done."

I think it looks great. I liked it so much I ordered one of the Bandai Snowspeeders myself yesterday!

---
Anovos offers 300 more Stormtrooper Kits...
-- Posted by Tamer on Tuesday, February 9 2016
"Thank you for your patience during the temporary hiatus in availability of our STAR WARS™ Original Trilogy Stormtrooper armor kits. After reviewing available inventory, we are now releasing approximately 300 more kits at the existing initial public offering price. These are the kit version with completed helmet and can be purchased on our website by clicking here.

After these 300 kits are sold, current orders for in-stock kits will be closed. We will then open a new pre-order window for additional kits slated for an estimated late 2016 delivery. If you wish to have this product in hand prior to the second half of 2016, now is the time to order. Estimated shipment window for in-stock kits is end of Q1. Further updates will be released via newsletter."

---
JDeck updates us on his Echo Base Hangar Diorama...
-- Posted by Tamer on Monday, February 8 2016
"I've been working on my Echo Base dio. I decaled the Snowspeeder a little and weathered it. I took off some panels and the heat diffuser or whatever you call it. That way it appears to be under extensive modifications, due to the extreme cold. I added a few mechanical greebles to the repulsor lift engines and under one of the air brakes. I received a few of my SW Miniatures in the mail, I'm still waiting for a few more. I still need to paint some props, and permanently hook up some LEDs. I should be finished soon."

It sure looks good to me. I am so going to do this one day.

---
Ajunta Pall adds to his Custom Mandos...
-- Posted by Tamer on Monday, February 8 2016
"I'm somewhat overwhelmed with how many customs i have to post, there's a ton left over from 2015 I haven't uploaded and ive been kind of busy of late so please bare with me. Its been fun putting my recent work together and I think some of you will like it. Until then here's some bounty fun :-)

Young Jango Fett v1("Open season" comic Armor)"

This was part of his update I shared yesterday, but I liked that Mandalorian.

---
BDC41866 is back with give new kit-bashes...
-- Posted by Tamer on Monday, February 8 2016
"Added one more for today. This is a Weequay Black Sun enforcer. More to come."

I like the looks of this last one he posted. I always like the more to come!

---
Star Wars meets NFL Football...
-- Posted by Tamer on Monday, February 8 2016
I remember seeing these Star Wars Themed NFL Football teams a few years ago and thought with Denver's win last night it was time to showcase em again.

My Steelers don't look as good as the Broncos do as Taun Tauns, but it is pretty cool to see your favorite team re-imagined as a Star Wars themed team.

Congratulations to the Denver Broncos and the 2015 Football Season is officially in the books.

---
Darth Daddy and guests talk about Left on the Shelf...
-- Posted by Tamer on Sunday, February 7 2016
"Last night "Customs for the Kid" hosted our first video podcast discussing Hasbro Star Wars action figures and how changes to the product line is affecting Star Wars customizers. It will most likely be our only podcast, because we're more customizers than podcasters, but our guests have been discussing this issue with us for a long time now, and we all decided to share our thoughts with a broader audience. Guest list: Sith_fire30, Luke Sprywalker, and Peak-OB1 Custom Creations."

That is a daggone nice guest list. Trust me they are at the heart of this hobby and some of the foremost authorities on customizing.

---
Ron Hembling finishes up his Secure the Pod Diorama...
-- Posted by Tamer on Sunday, February 7 2016
"Hi All,

Here are a few outdoor pics of the figures on the diorama, sorry for the lack of pics my camera finally decided to call it quits so I have to get a new one.

Ron"

Wow! Talk about one visual masterpiece. The integration of vegetation here was just fantastic.

---
The Spectre is back with new Daleks!
-- Posted by Tamer on Sunday, February 7 2016
"I made these Imperial Guard Daleks with the standard manipulator arms (plungers) during my recent NuClassic Daleks project. I had removed the sensor arms from a pair of Imperial Guard Daleks to use for my project and replaced them with the standard plunger arms from the Asylum Daleks I was repainting. I stripped off all of the "weathering" (mix of black and brown washes) from the Asylum arms using 91% Isopropyl alcohol revealing pristine silver plastic underneath.

There were production figures of this Dalek variant released in the 3.75" "Doctor Who" line, but they never made their way to the States so I just made my own."

---
Sjefke shows his attention to precision...
-- Posted by Tamer on Sunday, February 7 2016
"Up until now, I've been avoiding Rocket's body. I'm using a Megablock figure, but I've been making adjustment to the arms and legs, hence the need for Ultra-articulated Spider-Man wrists. The elbow looks less bulky. The real problem for me was the legs. In many renderings, Rocket stands on his forefeet, and his ankles don't rest on the ground. That presented a major problem because of his size.

Making a forefoot hinge
I saw this trick on FigureRealm. They feature a tutorial on how to make a hinge in a hand of a six inch scale figure so it could hold items more securely. I gave it a go with 3.75 scale Bilbo Baggins feet, mostly because I liked the sculpt of the toes. I drilled through the feet and ran a thin paper clip through. I pulled out the metal hinge and made my cuts.
These were my planned cuts.
(I've been experimenting with Ibis Paint app)

After making the cuts, i ran metal pin back thru. I had to do some repair work with acrocyanate filler, but I got the joints to swing securely.

Incorporating rare earth magnets
I definitely want to be able to recreate the movie prison riot scene when Rocket stands on Groot's back, but I don't want to go crazy trying to balance one figure on top of another, so I figured putting magnets in the feet was the way to go. These magnets are 1 mm diameter and 0.5 mm thick. There are larger stronger magnets in Groot's arm and back.

Here's a pic of Rocket's foot on Groot's right arm.

Fabricating rocker ankles
This is where that Ultra-articulated Spidey wrist comes in. I needed something really small and that ball joint is the smallest I know of, even smaller than an Ahsoka Tano ankle. I cut the ankle and then bored it hollow with a Dremel.

It was a tight fit. There was so little plastic left that the light was shining through the flesh colored paint to the inside. I filled the foot with a tiny amount of fast curing marine plastic repair resin.

So there it is, the smallest foot with a ball jointed rocker ankle and a hinged forefoot I could make. It's rough and needs some serious finishing, but they both work. The next step is attaching the ankles to the knees.

Thanks Yarders."

Folks the varied techniques here I just had to post. It is amazing to see what he has fabricated. Rock on Jeff!

---